Our Christchurch apartments accommodation is located close to the CBD and is just a 5 minute walk to the Hagley Golf Course, Christchurch Casino, Merivale Village and Hagley Park. Located on major bus routes, we have a bus stop only metres away from our entranceway.
We are close to several entertainment areas including world-class restaurants, bars, the Christchurch Town Hall, Museum and Art Gallery. When you stay at the Camelot Motel Christchurch you are also within walking distance of the Christchurch Hospital, St Georges Hospital, Southern Cross Hospital and the Laser Vision Eye Clinic. For the golfer there are also many top golf courses only a short drive away, so you can combine leisure and the city perfectly.
The Camelot Motor Lodge accommodation Christchurch is also perfectly situated within walking distance of the Rangiruru College, St Andrew's College and St Margaret's College Boarding Schools – ideal for parents visiting their children.
Camelot Motor Lodge, the ideal location when you are looking for Motels Christchurch NZ. We look forward to seeing you.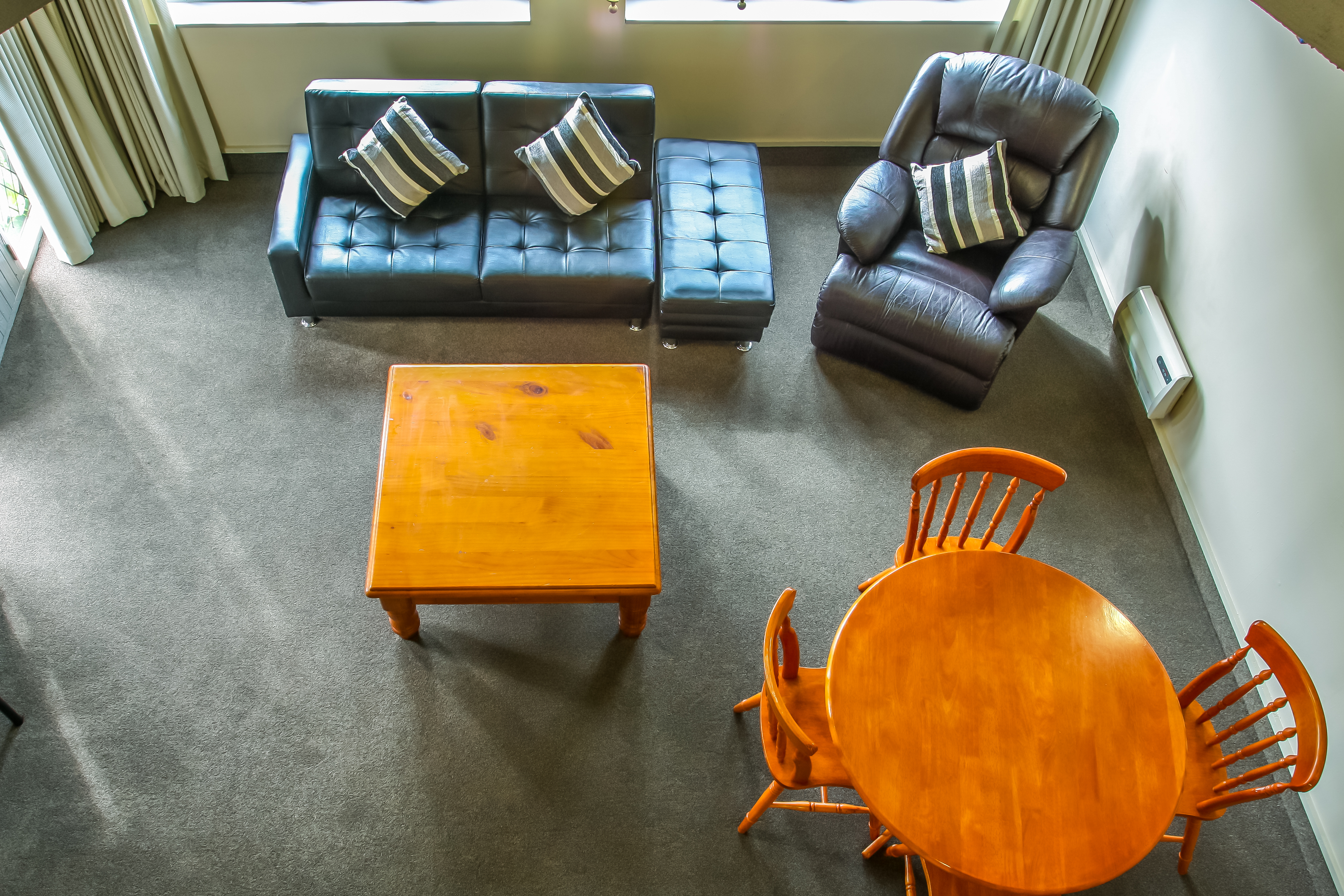 Are you needing some short to mid term accommodation while working down here in Christchurch?
Is your house being repaired or rebuilt by EQC and you need some temporary Christchurch accommodation?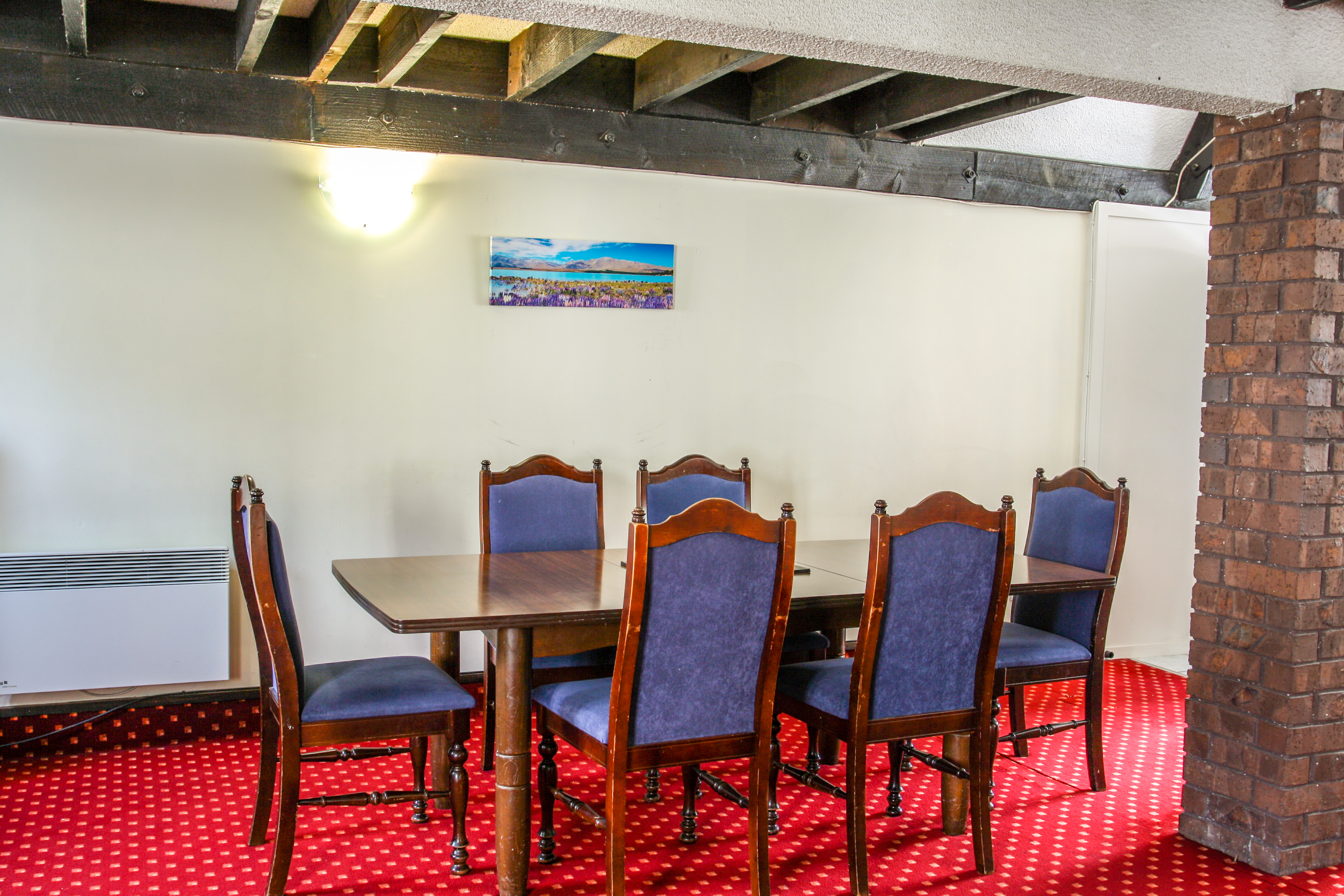 Our two-storey, two bedroom apartments are so spacious they can sleep up to 6 singles or more if people are sharing, plus there is a bed settee in many of the apartments. Three of the units include an extra bathroom on the mezzanine floor and there is a large 4-bedroom, 2-bathroom Lodge with spacious kitchen – ideal for self-catering of large groups.