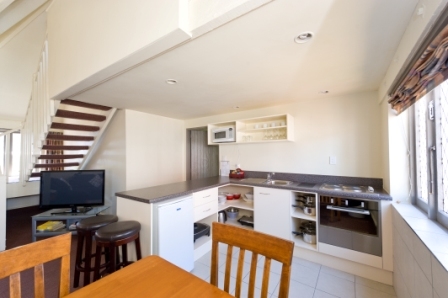 Are you needing some short to mid term accommodation while working down here in Christchurch?
Is your house being repaired or rebuilt by EQC and you need some temporary Christchurch accommodation?
Are you looking for short to mid term spacious worker accommodation in Christchurch as our two bedroom apartments are super large with kitchens for self catering?
Are you a large family with more than 2 children then take a look at our two bedroom apartments or our 4 bedroom Lodge as they have plenty of space which you will not easily find in many other motels? If you need temporary accommodation for rebuilding then look no further.
We can help you here at the Camelot Motor Lodge and over the last 5 years plus we have been home to many Christchurch residents plus workers coming in to Christchurch on a weekly or monthly basis.
Camelot Motor Lodge is a large motel complex in the heart of the city and close to supermarkets, cafes, restaurants, Hagley Park, the Hagley Golf Course, Rangiruru College, Christs College, St Margarets College and St Georges Hospital, Southern Cross Hospital and Christchurch Hospital.
If you are in need of temporary accommodation please give us a call on 0800 226 356, drop us an email or pop in and see us and we can discuss your needs and give you a quote.
We are happy to show you around our complex and we can give you a competitive quote and forward it to your insurance company or business if you wish.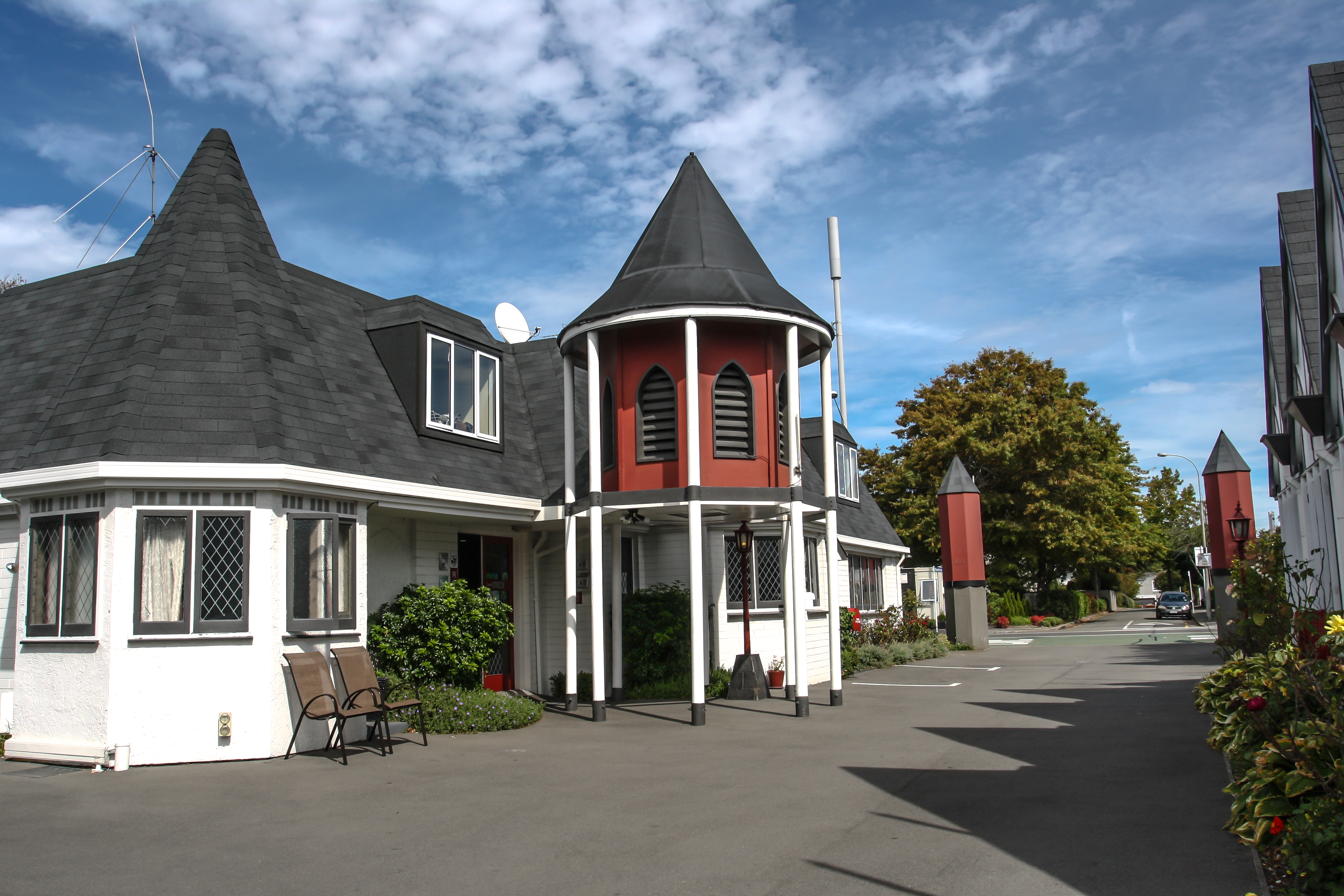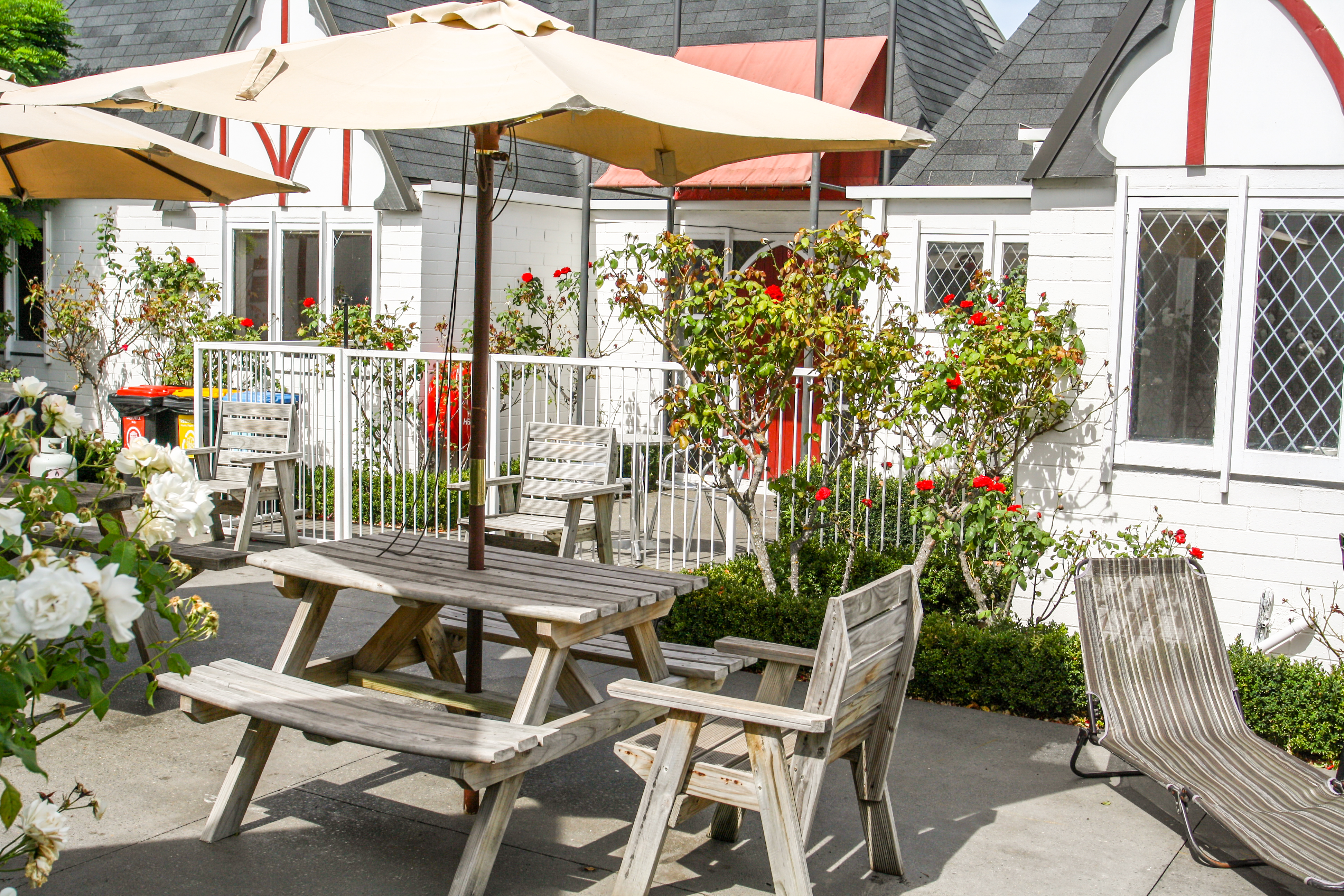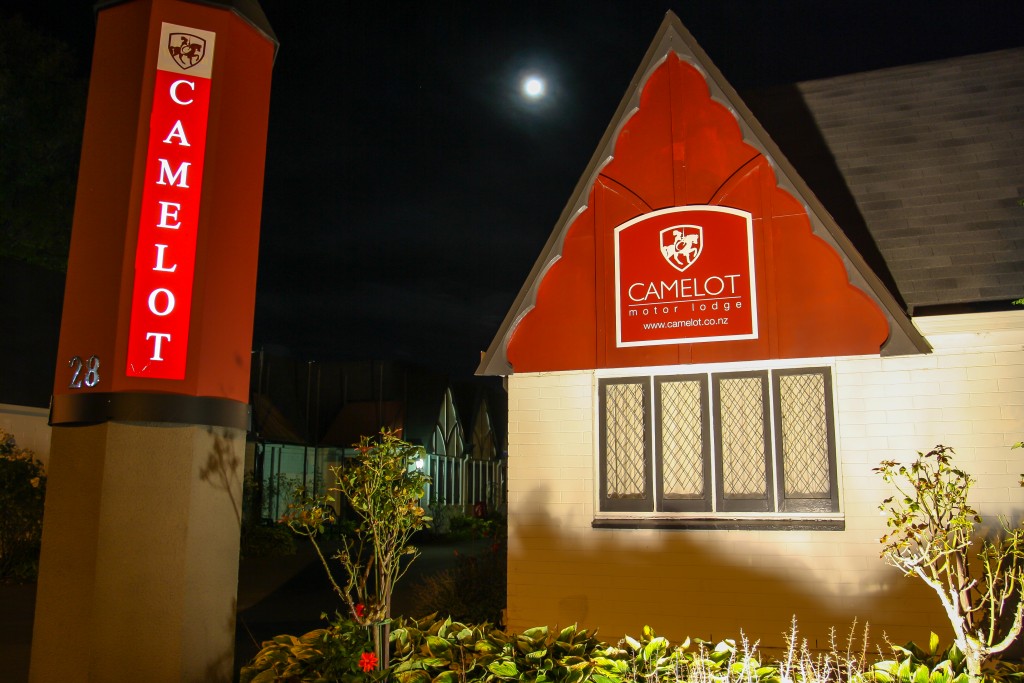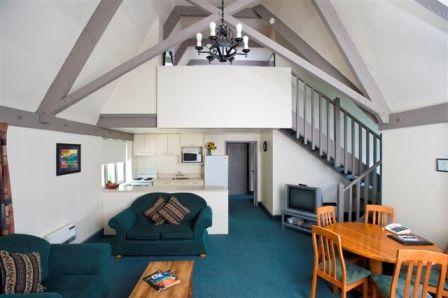 Accommodation at the Camelot includes:
Complimentary newspaper
Complimentary WiFi
Complimentary Landline Calls throughout the South Island
Complimentary Washing & Drying in our Laundry plus FREE powder
Complimentary DVD Library
Spa Pool and Swimming Pool for guest use
Children's Play area for children under 12
Chargeback Restaurant facilities to all rooms