2 BEDROOM | 1 BATHROOM
DO YOU NEED SPACE FOR YOUR FAMILY OR GROUP? Huge 2 storey 2 bedroom apartments in PRIME LOCATION with large lounge and kitchen, 4 or 5 Singles & Queen or 2 Queens & 2 Singles. Some apartments have full stoves and others hot plates but all have large kitchen areas with microwaves and all cooking utensils.One bathroom only downstairs. DVD in apartments plus Sky Channels.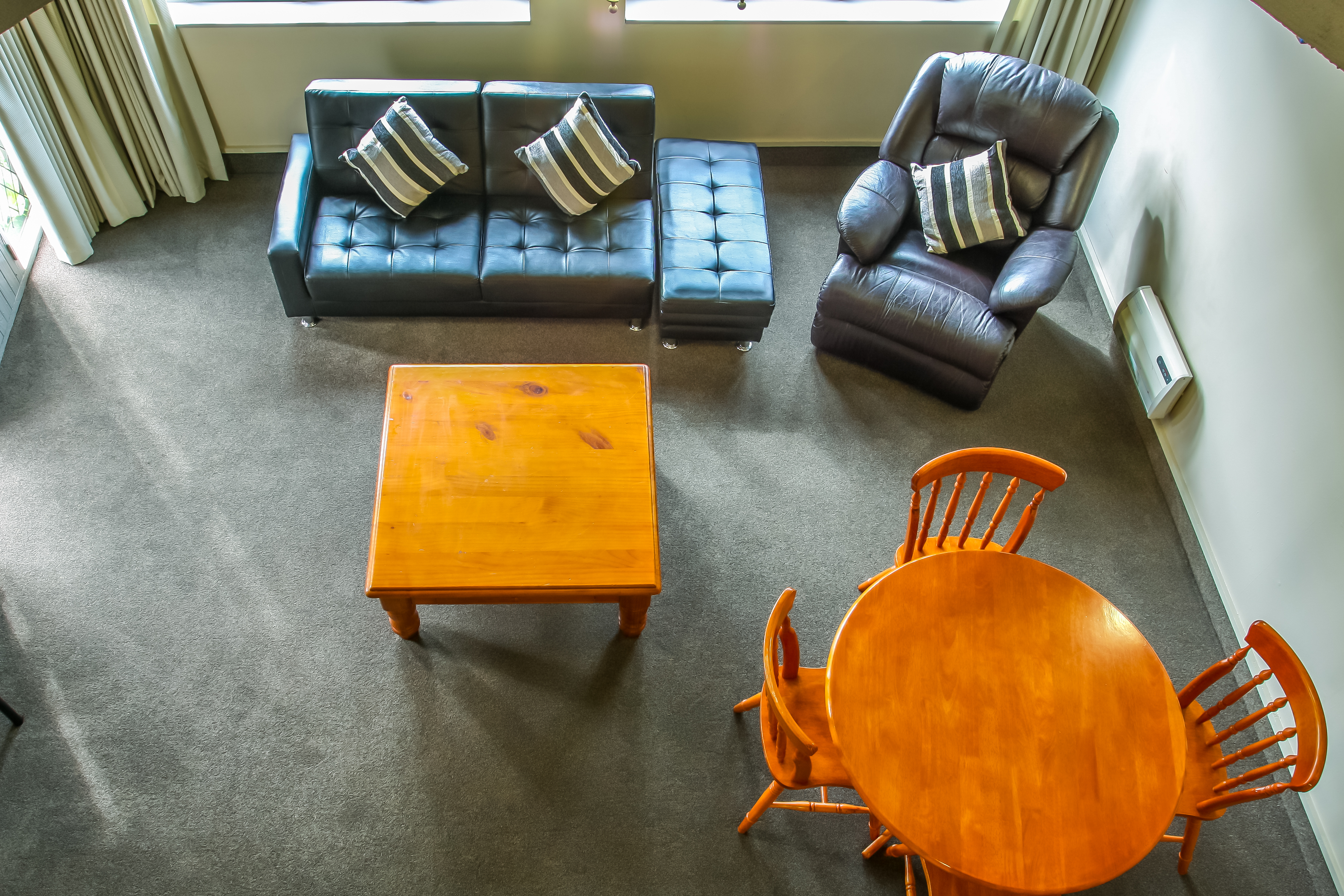 Alarm Clock
DVD Player
Lounge Area
Shower over Bath/Spa
Toaster
Fridge – Bar Fridge
Hairdryer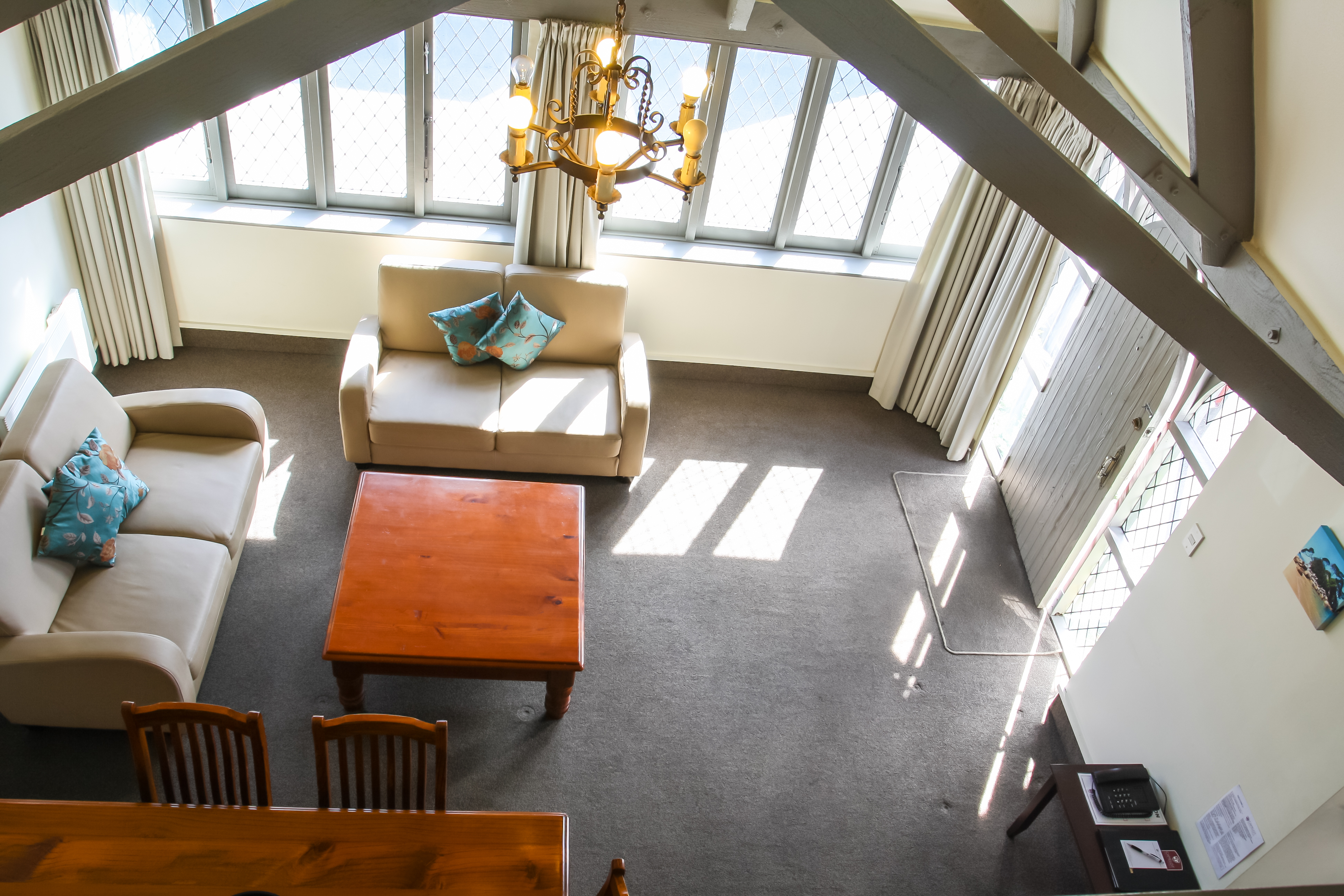 Microwave
Single Bed
Tea/Coffee Making
Cable/Satellite TV
High Chair Available
Non-Smoking
Stairs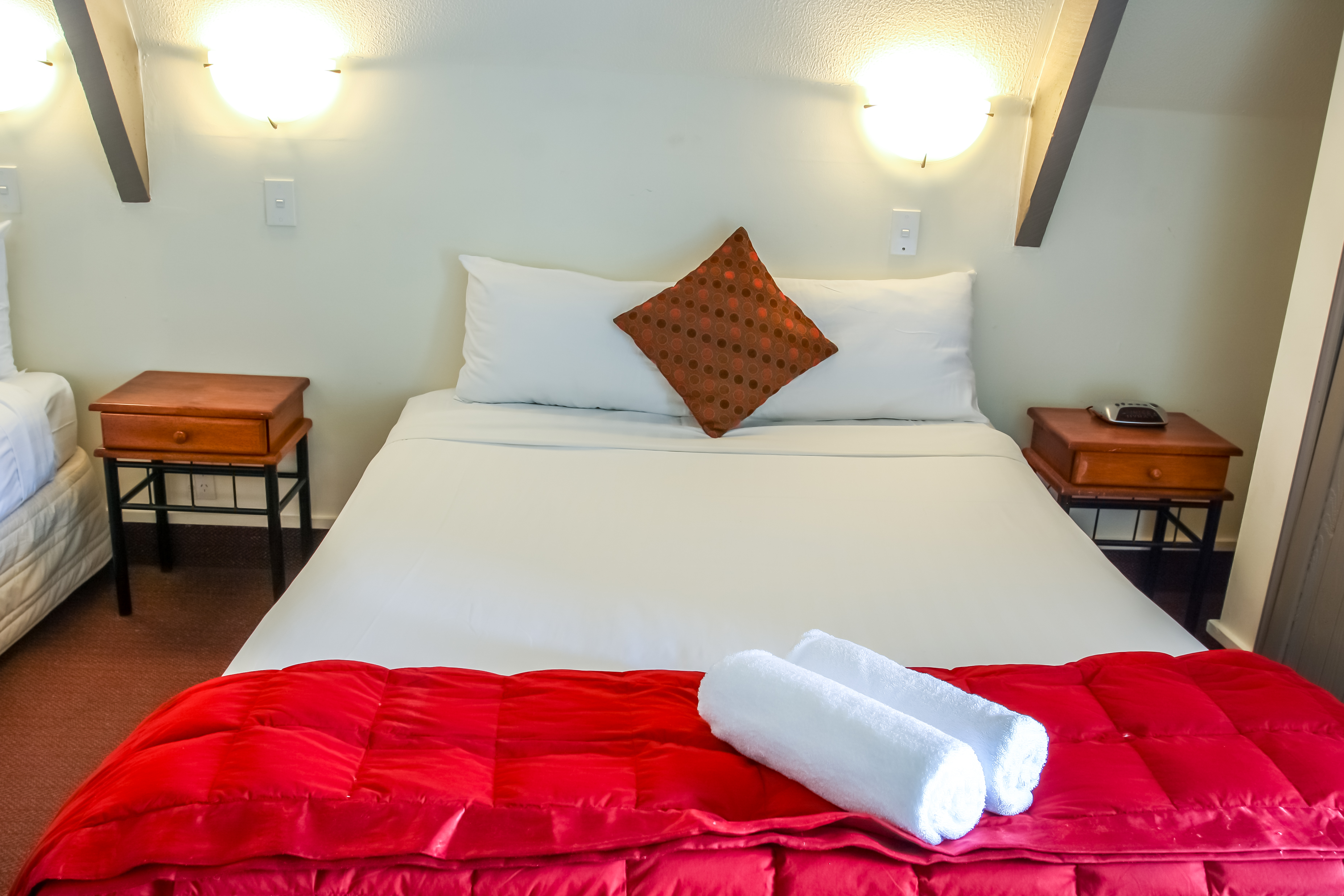 Wireless Internet
Daily Room Service
Iron/Ironing board
Queen bed
Telephone
Free Newspaper
Clock Radio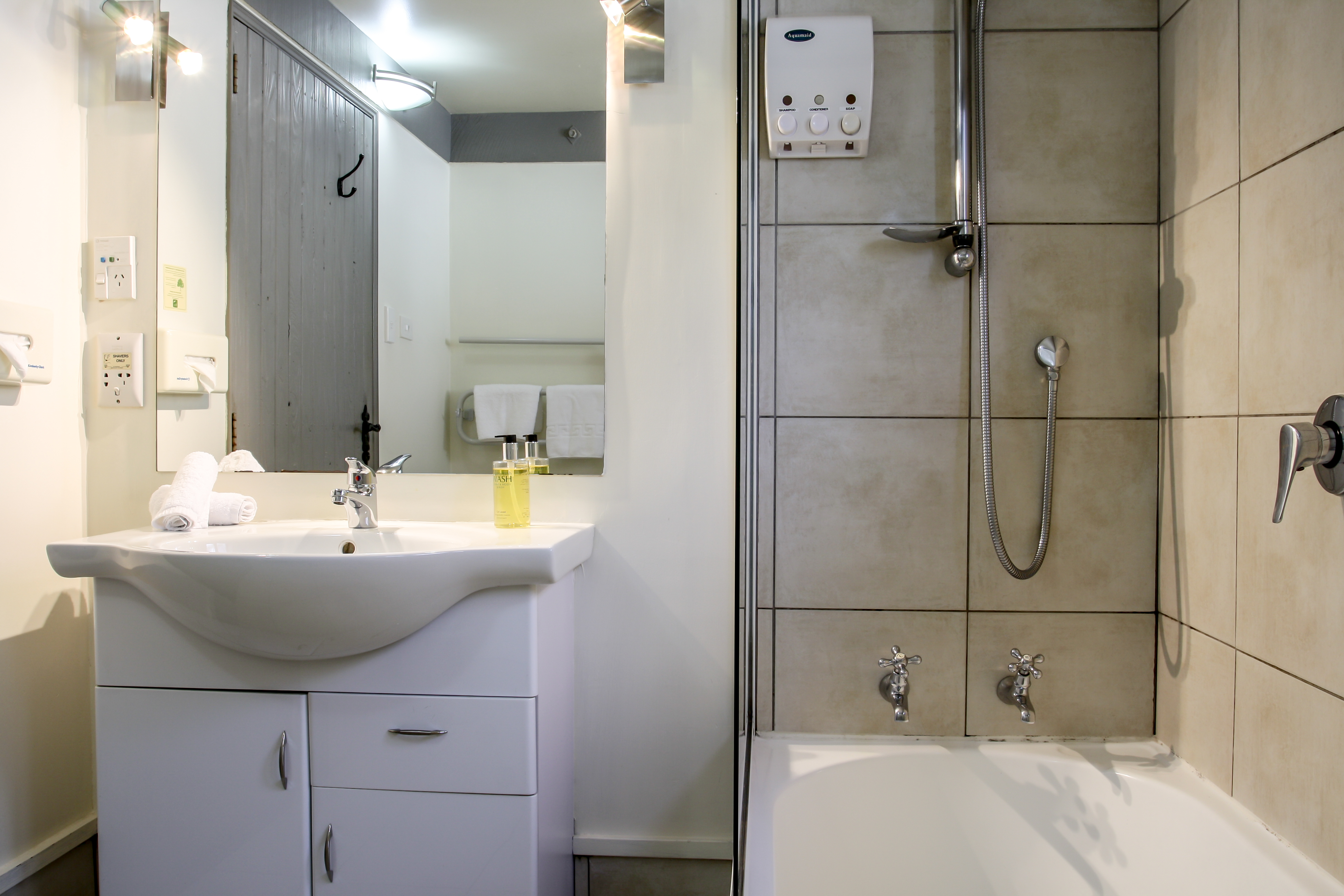 Kitchen
Room Service
Television
Free In-House Movies
Cots Available
Linen and Towels Provided
2 BEDROOM | 2 BATHROOM
Extra large 2 storey 2 bedroom 2 bathroom apartments in PRIME LOCATION. Large lounge and kitchen, 2 Queens & 2 Singles with a bathroom to each bedroom. Great for displaying product if you require space for company viewing but simply fantastic for two couples, families or a group who need two bathrooms! One of these apartments has a large outdoor and barbeque with 6 piece outdoor table and chairs.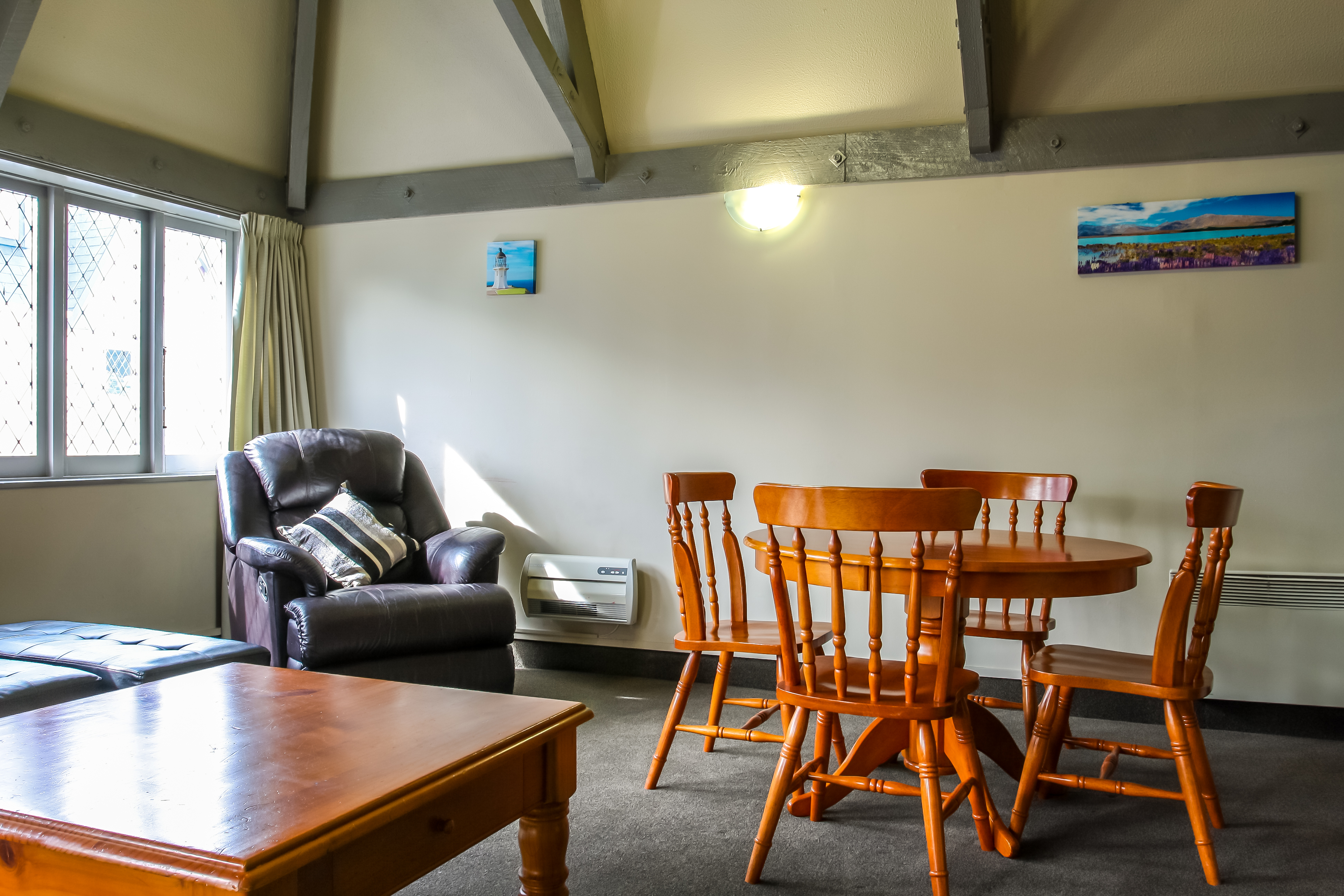 2nd bathroom
Cots Available
Linen and Towels Provided
Room Service
Television
Alarm Clock
DVD Player
Lounge Area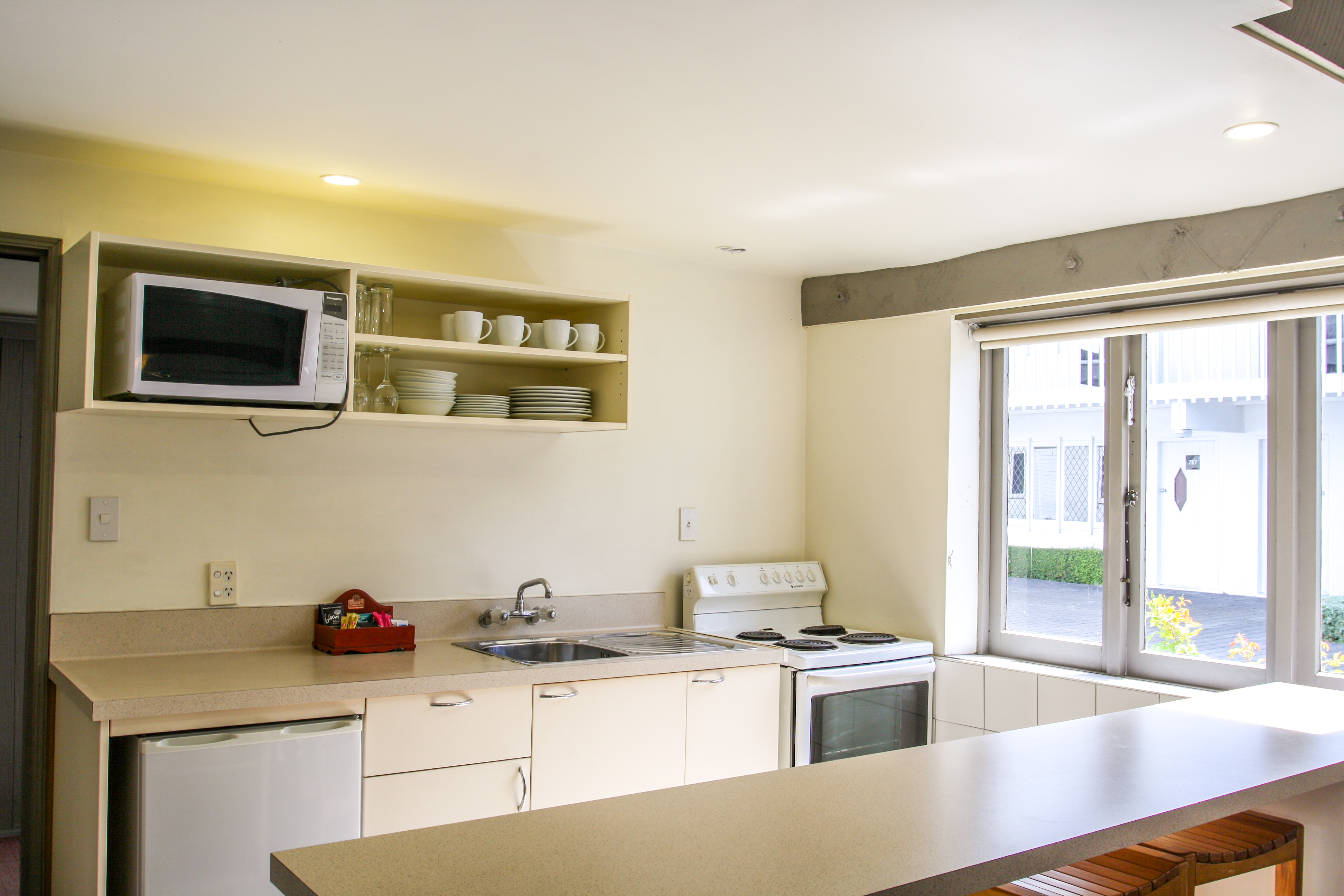 Shower over Bath/Spa
Toaster
Fridge – Bar Fridge
Hairdryer
Microwave
Shower – separate
Tea/Coffee Making
Bath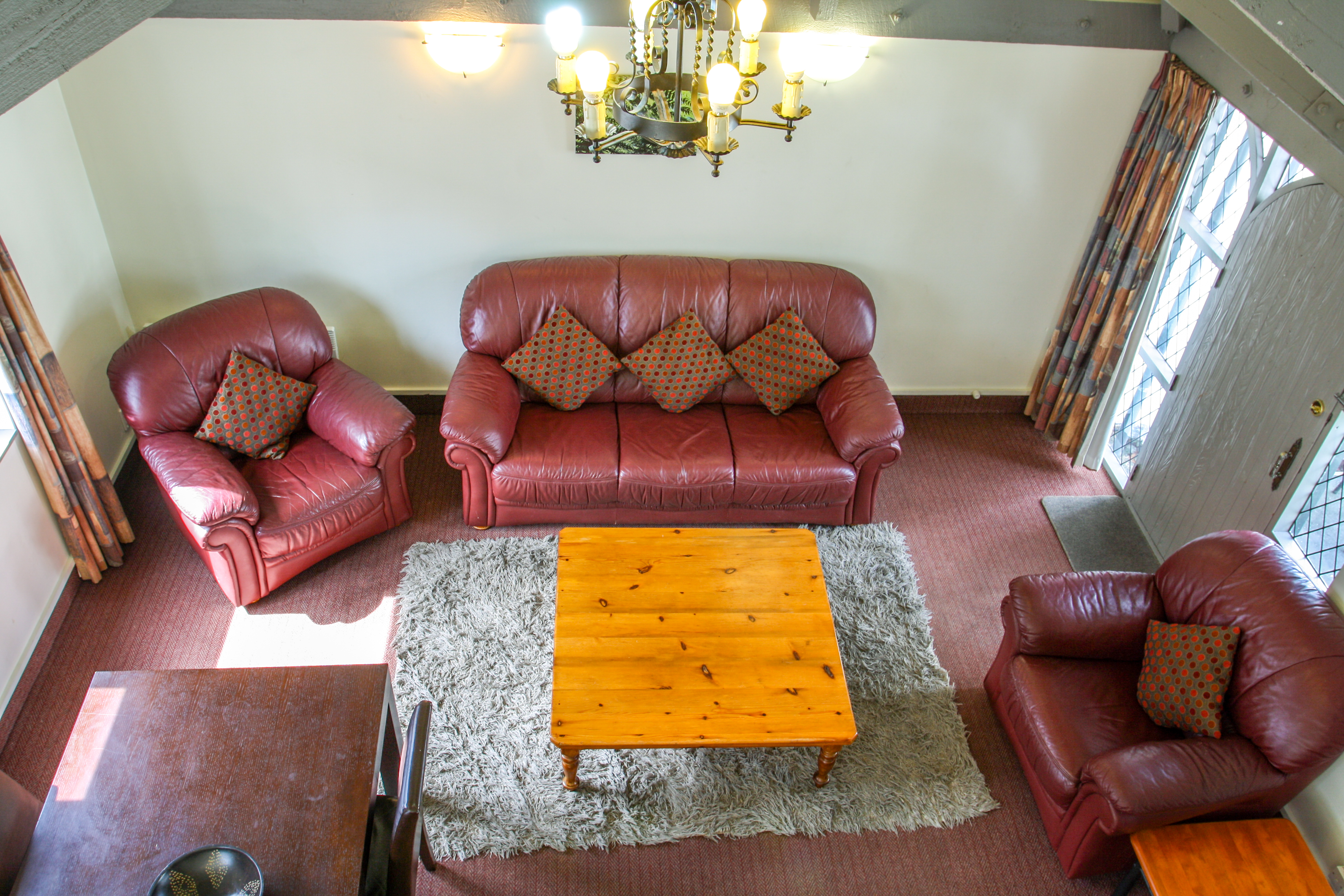 High Chair Available
Non-Smoking
Single Bed
Wireless Internet
Cable/Satellite TV
Iron/Ironing board
Oven
Stairs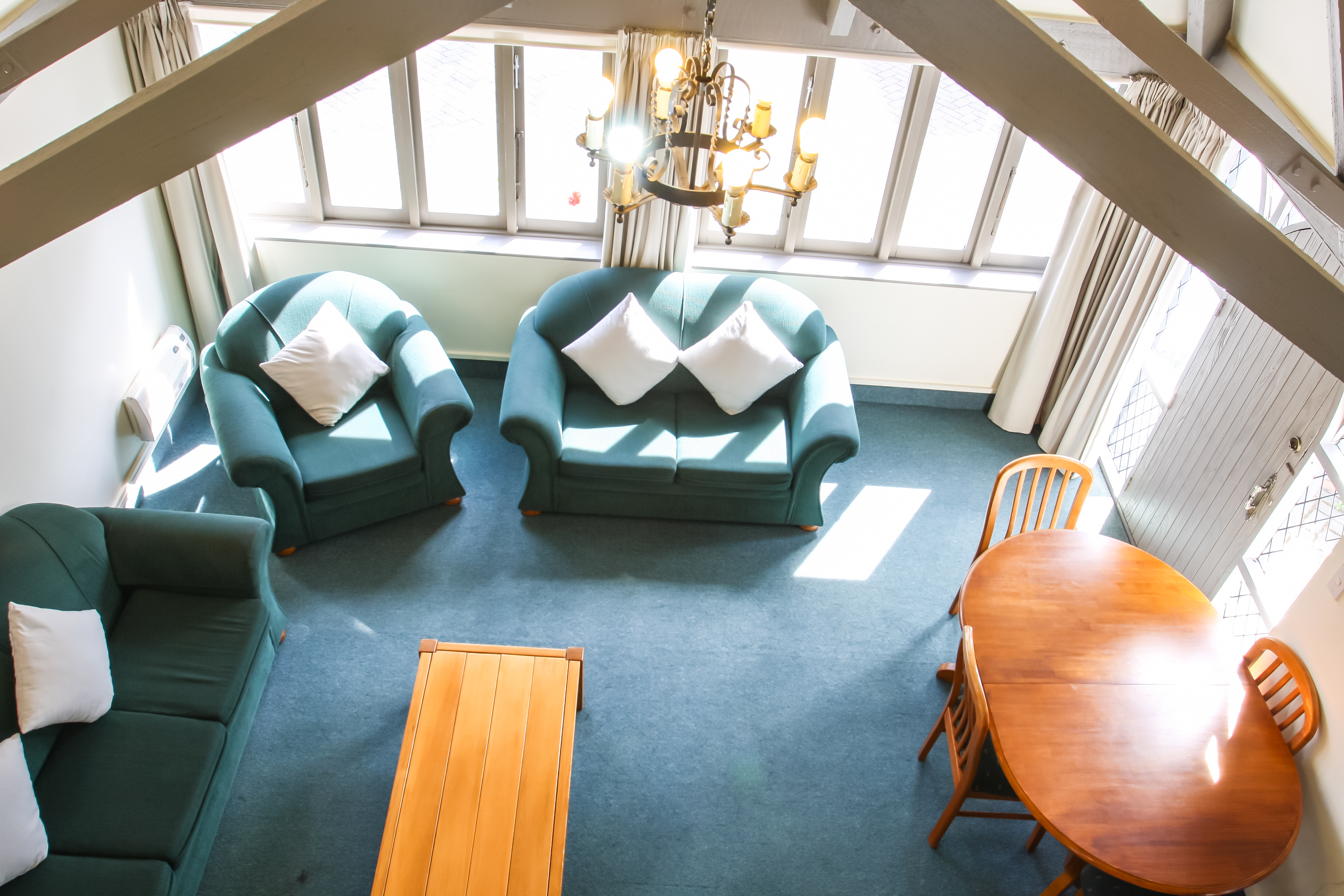 Free Newspaper
Daily Room Service
Kitchen
Queen bed
Telephone
Free In-House Movies
Clock Radio